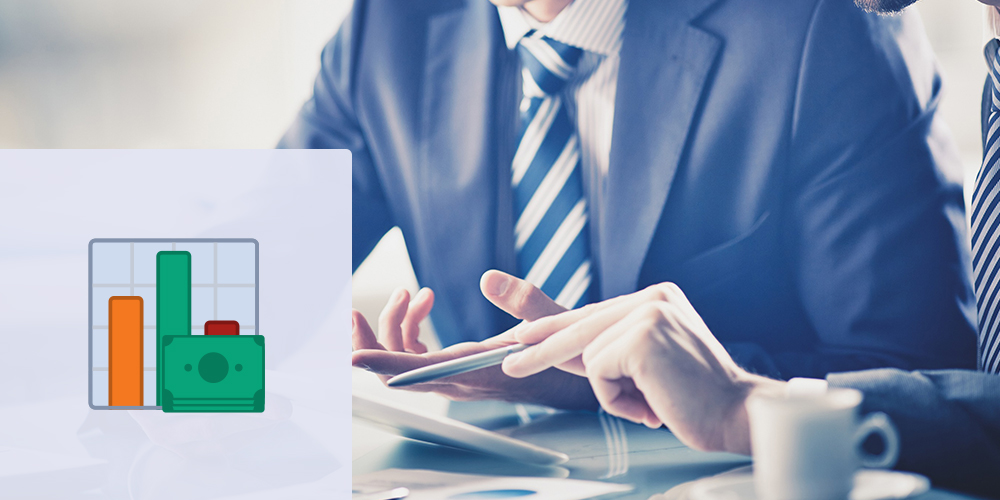 Cost Control & Earned Value Management
A great quality estimate is the first step in keeping the cost of your project within budget. But any first step needs a follow up to be successful. Cost control is the natural follow up for your estimates. As technical solutions are being implemented, well executed cost control gives you a greater grip on the success factors of your projects. This course provides you the tools to steer your projects to success.
Information

About the course

Who should attend

Program

Price

FAQ
Now also available as e-learning!
Learn at your own pace from behind your computer via our e-learning program. Click here to learn more about our online learning experience.
About this course
During the Cost Control & Earned Value Management course you will learn to perform cost control on your projects, according to best practices in industry and our own decades-long experience. After you have gained a basic understanding of specific terminology and methods that are used in the field, we will look at project control processes and how they fit in your project organization. After these basics are covered, you expand your skills using earned value management, change management and risk management. We discuss the best way to execute cost management on your projects and portfolio, in an integrated project team.
This course is also available as Live Virtual Course and E-learning (with optional Recap for Q&A). Learn more about the online learning experience.
What you'll learn
By the end of the course, you will have learned:
The basics of cost control and how to report the project's status.
That cost control is cost management rather than cost reporting.
How to use Earned Value Management to solve problems related to cost management & project controls.
To setup real-time analytics and indicators to better measure project progress and performance.
How to setup proper change- and risk management processes.
Our Clients
The Cost Engineering Academy is trusted by many industry leaders, such as:
"The overall impression of the course is very good. The way they have structured it and the material/tools used by the trainer were relevant, providing new and valuable information on the topics. The team felt that their understanding of the matter has increased and we absolutely recommend the course to our colleagues."

– Sonsoles Guerra, Quality Assurance and Project Management Culture Officer at Fusion for Energy
"Explanations and elaborations in cost control & earned value management course were very satisfying. Also, the learning environment was very conducive. Cost Engineering took  very special care of the attendee needs as well."

– Imran Shamim, Sr. Manager at Byco Petroleum Pakistan Limited
"After participating in the Cost Control & Earned Value Management course at Cost Engineering Academy, I've been able to make an advanced implementation of Cleopatra Cost Management for one of our projects, about which I'm really satisfied. It was a process of learning, which is now giving perfect results and the whole team is happy to use Cleopatra."

– Cecilia Ramos, Project Control Manager, Pannonia Ethanol