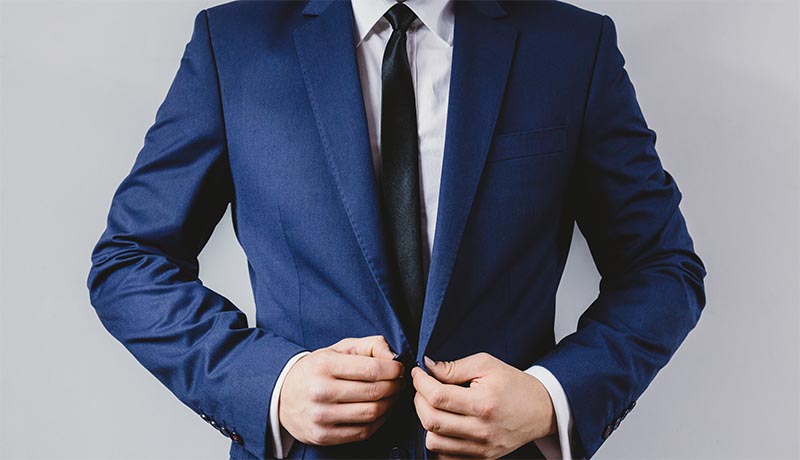 About Cost Engineering Academy
With over thirty years of cost engineering experience, Cost Engineering extended their consultancy services with an education program. Cost Engineering Academy teaches engineering professionals about the cost engineering profession and the importance of implementing cost engineering processes.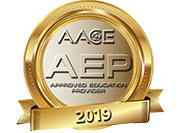 Officially certified, globally recognized
Cost Engineering Academy is the only AACEI Approved Education Provider in Europe. These means we are qualified to prepare you for the internationally recognized AACEI certification exams.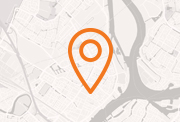 Both online and offline
We invite you to our public courses at the Cost Engineering office in The Netherlands. Here you will learn about cost engineering with people from other organizations and fields.
Cost Engineering Academy also acknowledges that sometimes it is better to challenge professionals in the context of their own organization. By assessing your organizations needs and projects, we ensure your customized course closes the gap between classroom practice and the day-to-day realities of your organization.
Contact the Academy
What can we do for your company? Feel free to contact us and we'll get back to you.