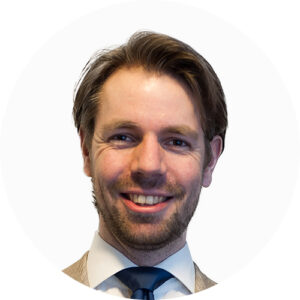 Elmer Sachteleben
Elmer Sachteleben is an experienced Certified Cost Engineer (CCE) holding an MSC in applied physics. After providing consultancy services to major companies, Elmer now leads Cost Engineering Academy.
He applies his broad experience and enthusiasm to provide traineeships, develop courses and organize workshops in the field of project controls and turnarounds. He is also a teacher at the Dutch Association of Cost Engineers (DACE) and a frequent speaker at industry events.
Elmer has provided consulting services in process assessment, development, and implementation to major multinational companies such as Shell, Unilever, Bayer, Cargill, CB&I, Mott MacDonald, Heineken, Vopak, Enbridge, Yara, and Rijkswaterstaat.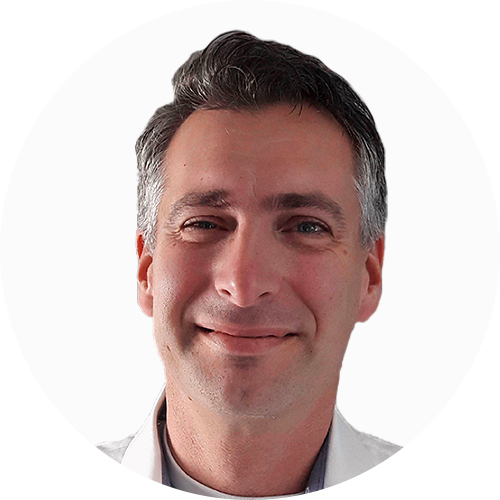 Raymond Hagedoorn
Raymond Hagedoorn is a Senior Cost Consultant who has been working at Cost Engineering for more than 20 years. Raymond has provided consultancy services to several clients in industries like oil & gas, chemical, and mining. For these clients, he has created cost estimates ranging from high-level estimates to detailed ones and controlled the cost of their projects.
As a consultant, what motivates Raymond is helping companies improve their project processes. This also reflects on Raymond's teaching. Seeing the course attendees achieve their career goals pushes Raymond further as an instructor to keep himself up-to-date and competent in the field of project cost management.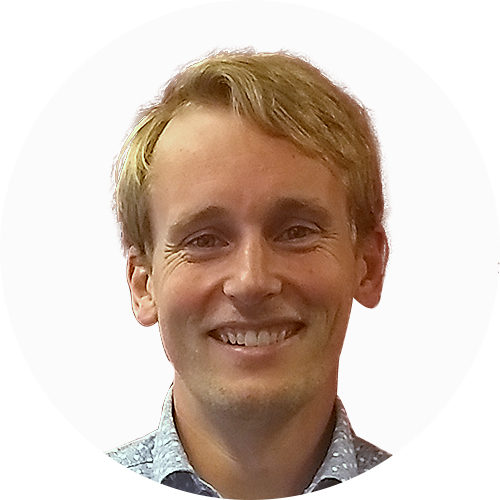 Job Danhof
Job Danhof is an experienced Certified Cost Engineer (CCE). Job holds an MSC in Aerospace Engineering. He has worked as a consultant at various clients providing estimating, validating, cost control and risk quantification services.
Among the clients Job has worked for are Alliander, Bayer, BP, Cargill, Engie, Heineken, LyondellBasell, Neste, Sasol, Shell and Vopak.
While teaching, Job enjoys discussions that lead to questions that really make a difference and answering them in depth.