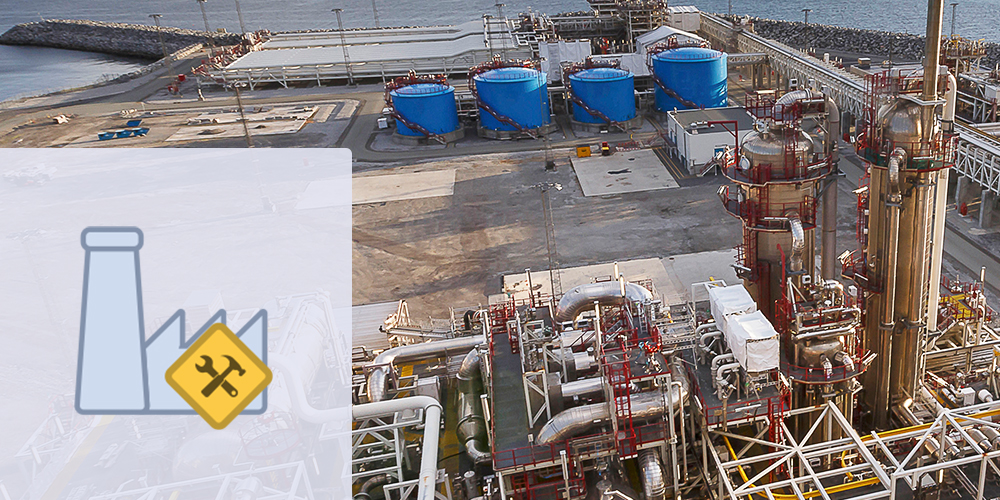 Turnaround Management & Control
A turnaround or shutdown is a major maintenance event that takes place under great time pressure. It is critical to have the right knowledge and experience to manage and execute these complex events and minimize risks, delays and therefore loss of revenue. Turnaround Management & Control Course aims to combine both knowledge and experience in one interactive package to help you and your organisation improve your skills and techniques to better manage and control shutdown, turnaround and outages (STOs). Get to know other experts and deepen or broaden your knowledge about this exciting field.
Information

About the course

Who should attend

Program

Price

FAQ
About the course
Proper preparation will make the difference between a successful turnaround and a failure. While turnarounds are so critical to a plant reliability, and therefore the company's profitability, it is amazing how many difficulties organisations have in planning and executing them properly. This course is also available as Live Virtual Course. Learn more about the online learning experience.
What you'll learn
By the end of the course, you will have gained:
The phases and processes of a turnaround.
How to plan for cost, time, safety and quality and prevent common pitfalls.
About all aspects of turnaround project controls.
The processes and techniques, supported by realistic case studies.
To be ready to directly apply what they have learned during their next turnaround.
Our Clients
The Cost Engineering Academy is trusted by many industry leaders, such as: