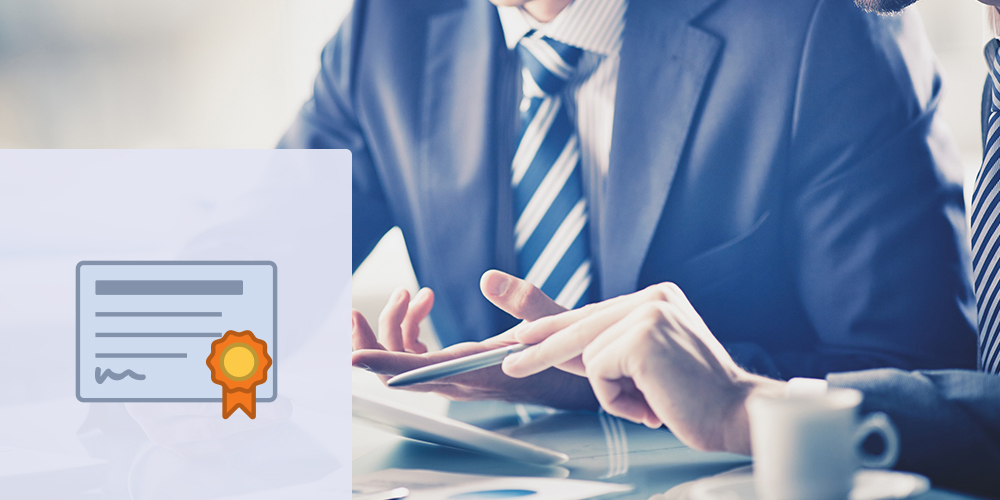 CCT Certification Course
A cost engineer is at the center of the project team. With his combined technical and cost expertise the cost engineer is crucial in making a project profitable. The Cost Engineering certification course at the Cost Engineering Academy is your first step towards occupying that vital position in a project team and towards a successful career in cost engineering or project management.
Information

About the course

Who should attend

Program

Price

FAQ
About the course
Cost engineering is a mix of several disciplines. A good cost engineer is a technician at heart, but one who can dissect a project into stages. The art of cost engineering is assigning value to that which has been or will be engineered. The certification course will teach you the techniques of estimating, planning and cost control for the various stages of a project. Having this knowledge will kick-start your career in the industry. This course is also available as Live Virtual Course. Learn more about the online learning experience.
What you'll learn
By the end of the course, you will have gained:
To provide the complete scope of estimating, planning and cost control.
An opportynity to become a successful project manager.
To take the necessary steps towards becoming a Certified Cost Technician (CCT).
Our Clients
The Cost Engineering Academy is trusted by many industry leaders, such as:
What our attendees think about the course