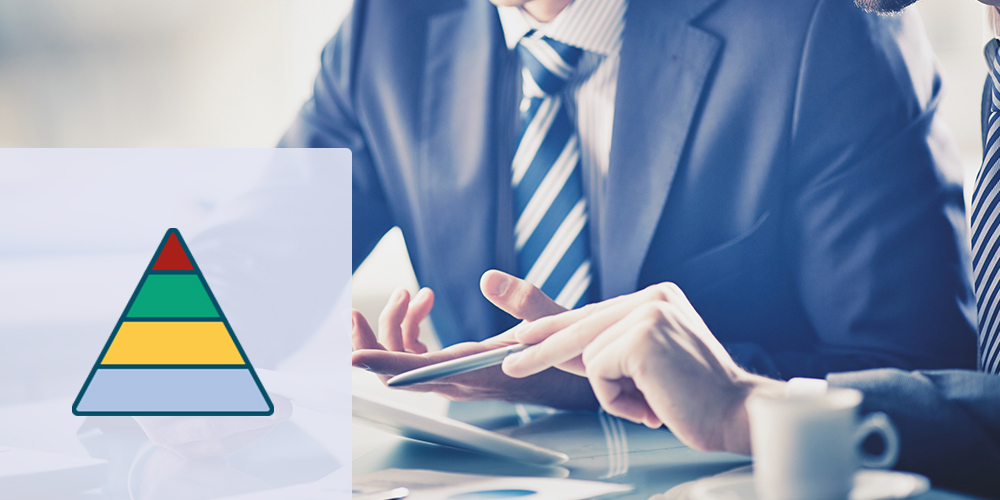 Cost Estimating Essentials
Practicing the art of cost engineering means walking a fine line between theoretical knowledge and practical experience. If you are part of a team which tries to complete any type of project in an industrial environment, a basic knowledge of cost estimating will allow you to forecast the cost involved in your project.
Information
About the course
Who should attend
Program
About the course
The Cost Estimating Essentials course by the Cost Engineering Academy teaches you the basics of cost estimation. Over the course of 4 days, our expert instructors will delve into the terminology and approaches used for different aspects of the estimating profession. As the Cost Engineering Academy emphasizes practical experiences as well as theoretical knowledge, a number of cases will be covered during the course. This will help you consolidate your knowledge and prepare you for it's use in real-world scenarios.
What you'll learn
By the end of the course, you will have gained:
An understanding of the essential definitions of cost estimation, cost control and planning.
You will also be able to read utilize cost engineering reports.
The knowledge to prepare and evaluate estimates more quickly and accurately.
This will immediately improve the control you have over your projects.
The ability to make your own factor estimates and validate those prepared by others.
The insight to identify major cost risks of engineering.
When combined with the estimating methods, this will enable you to estimate the engineering involved in your projects.
Our Clients
The Cost Engineering Academy is trusted by many industry leaders, such as:
"Cost Engineering Academy is one of the best within their profession. I have attended the estimating courses and found them very helpful. The courses gave me an excellent knowledge of  Cost Engineering, which helped me a lot during my work life as an Engineering Manager. The courses are "best in class" and up to date, hence I would like to recommend them as a professional ."

– Mikael Hesselberg , Engineering Manager at NNE