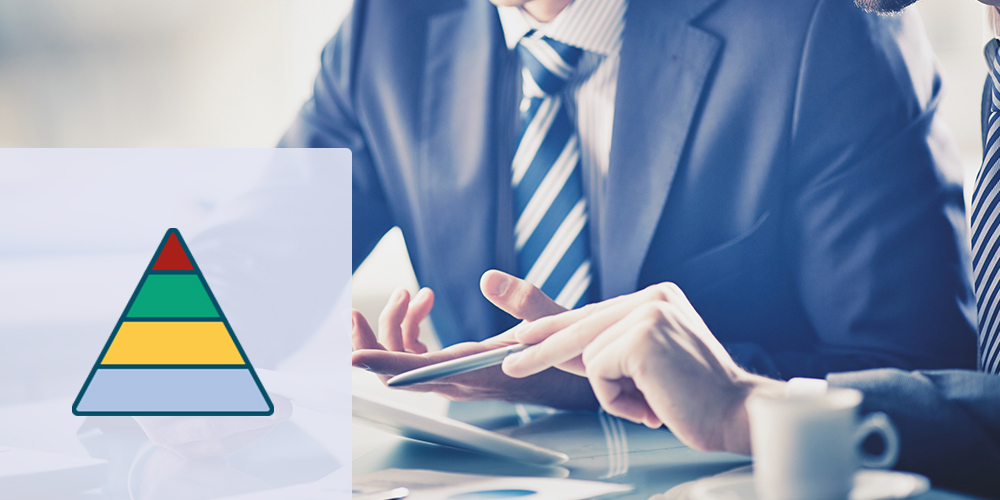 Cost Estimating Essentials
Cost estimation is a dynamic discipline as part of the ever-evolving project cost management field. The estimating methodologies keep changing as the possibilities to collect and analyze project data expands with technological advancements. Whether you are a project manager or a cost estimator, it is essential to keep your cost estimating skills relevant to the changing environment to advance in your career and improve the compositeness of your projects.
Information

About the course

Who should attend

Program

Price

FAQ
About the course
Cost Estimating Essentials Course by Cost Engineering Academy covers A to Z of cost estimation. You will learn terminology and approaches for different methods of cost estimating, while also learning how to apply them in your everyday work. Next to preparing estimates, we discuss validation, benchmarking and setting up an integrated cost estimating process in your company. It is an interactive course, with many case studies on which we work in groups. This course is also available as Live Virtual Course, in which you participate online. Learn more about the online learning experience.
What you'll learn
By the end of the course, you will have gained:
An understanding of the essentials of cost estimation and its relation to cost control, planning, contracting and risk management.
The ability to create your own factor and detail estimates.
The ability to setup estimate reports, and validate estimates of colleagues and 3rd parties
The knowledge to prepare estimates more quickly and accurately.
This will immediately improve the control you have over your projects and your profitability.
The insight to identify major cost drivers and risks of engineering.
When combined with the estimating techniques we discuss, this enables you to estimate the engineering effort involved in your projects, control your project and prevent budget overruns.
Our Clients
The Cost Engineering Academy is trusted by many industry leaders, such as:
"Cost Engineering Academy is one of the best within their profession. I have attended the estimating courses and found them very helpful. The courses gave me an excellent knowledge of  Cost Engineering, which helped me a lot during my work life as an Engineering Manager. The courses are "best in class" and up to date, hence I would like to recommend them as a professional ."

– Mikael Hesselberg , Engineering Manager at NNE
"I had a very good time here. I enjoyed the lectures for the Cost Estimating Essentials Course. Thanks a lot for sharing the knowledge and the experience. I hope to come back again for another training."

– Aiman Hamadah, Project Leader at SATORP