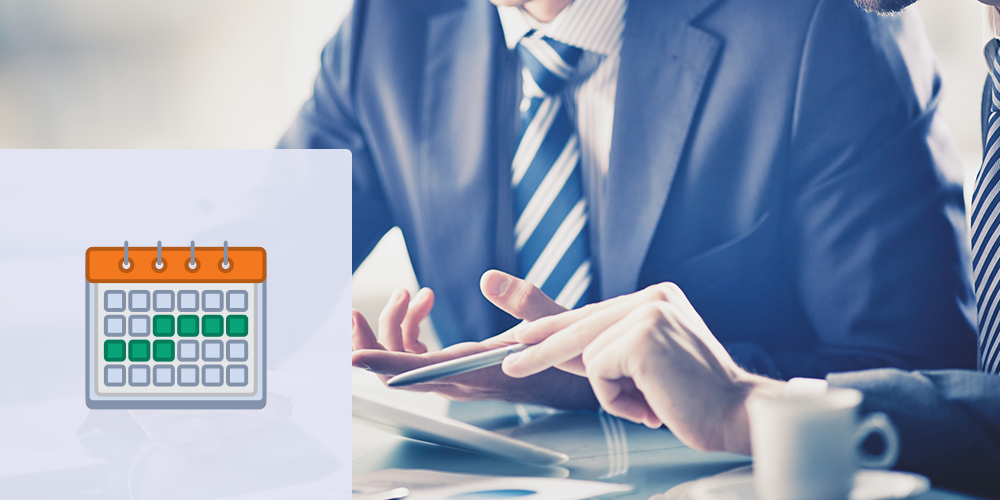 Work Package Planning
The work package planner (Dutch: 'werkvoorbereider') is the important link between the technicians in the field, the schedulers and cost engineers. This makes a career as a work package planner both exciting and challenging. For people who want to make the step to become a work package planner it is important to have the required skills and knowledge. This course is a tailored education program, teaching the techniques and methodologies that make the difference between an excellent and a good work package planner.
Information

About the course

Who should attend

Program

Price

FAQ
About the course
In the Work Package Planning course, theory and practical exercises are tightly integrated. This proven education method provides participants with the essential work package planner toolbox. In 4 days participants will be guided through the essential aspects of organizations, work processes, work planning reports and many more.
The course content and practical exercises and cases are focused on the process industry. This typically includes petrochemical, onshore/offshore oil & gas, power, mining, pharmaceutical, etc. This course is also available as Live Virtual Course. Learn more about the online learning experience.
What you'll learn
By the end of the course, you will have gained:
A good understanding of the overall dynamics of industrial projects.
The interpretation of technical scope and translating them into clearly specified work instructions.
Preparing the material take-off (MTO), required permits and possible work changes.
Prepare an actual work package and work planning report to get acquainted with the requirements for these documents.
To be ready to directly apply what they have learnt in real-life.
Our Clients
The Cost Engineering Academy is trusted by many industry leaders, such as: