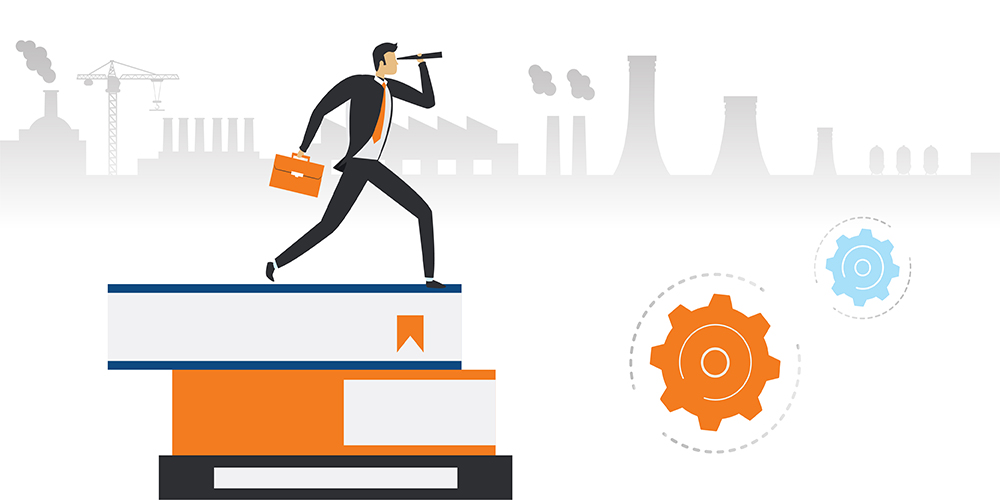 Cost Engineering Academy Lab:
Estimating, Budgeting & Control Strategies for Shutdowns and Turnarounds
Online
24 March, 2021
15:30 – 17:30 CET
Thank You
Thanks for registering for the Lab. You'll get an email about how to join shortly.
Project Controls in 1 Minute
Explore the mini courses for simply explained complex topics. You can learn how to manage the budget when scope manages, the added value of EVM, pitfalls in project benchmarking, and more.
Learn More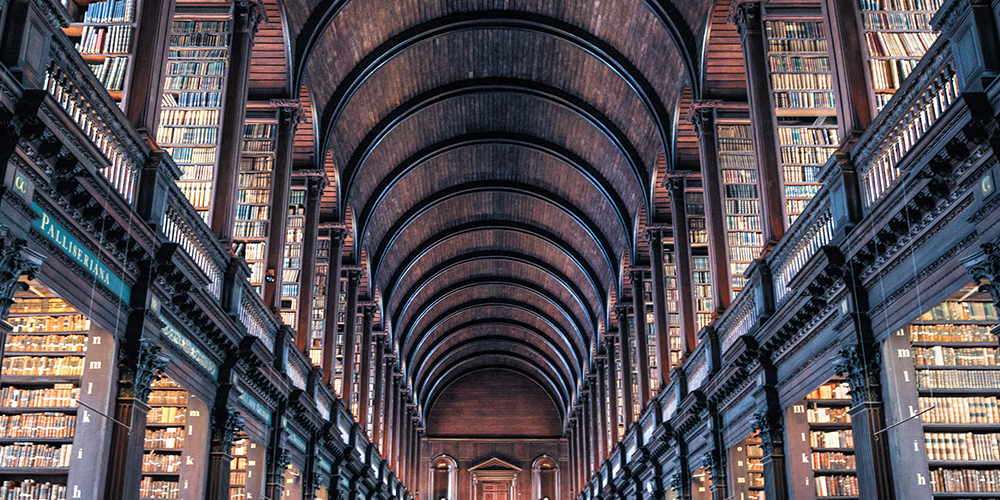 Meet the Academy Instructors
Experienced and certified experts are ready to help you boost your project cost management skills. Get to know the Academy instructors.
Learn More